"Vintage soul enveloped in refined, dry structure."
Immersing yourself in the world of Champagne Castelnau is to savour the Art of Delicacy. It's the unexpected joy at the sight of an elegant stream of delicate bubbles rising in the glass to reveal the champagne's warm, intense character.
A simple moment shared is enough to whisk us away to an imaginary world wavering between enjoyment and nostalgic memories.
"Champagne Castelnau gets its depth of soul in our cellars through prolonged lees-ageing"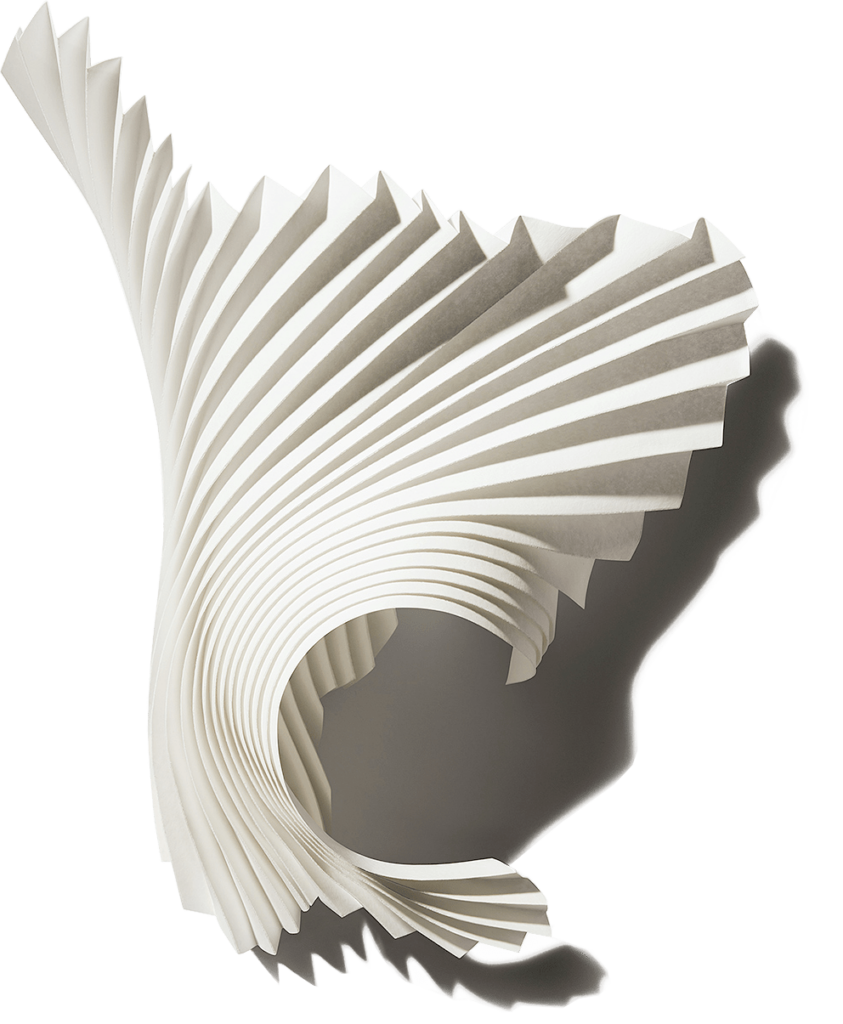 Time to develop character.
Prolonged lees-ageing bringing wines to perfect maturity, a fine and delicate bubble, the promise of a sensory journey: that is the signature of Champagne Castelnau wines.
A rich portfolio of terroirs
Castelnau champagnes are sourced from across the vast selection of 150 of the region's cru vineyards.
Discover the history of Champagne Castelnau.