With its age-old expertise – still relevant today – Champagne Castelnau evokes intense emotion like no other.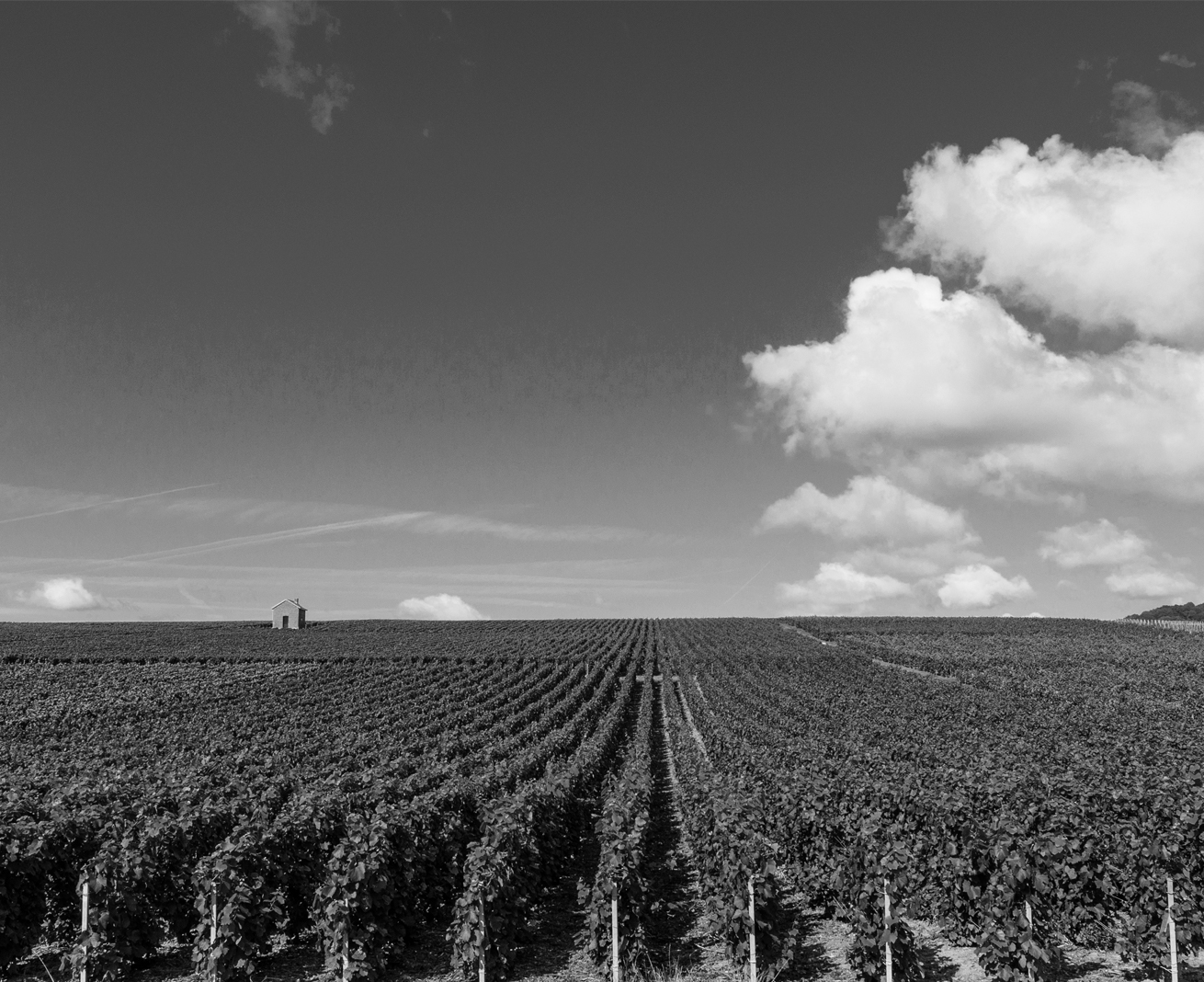 The knowledge and skills acquired over more than a century by the men and women who craft the champagnes is passed on with patience and passion.
Cellar Master Carine Bailleul painstakingly interprets this consistency and depth of knowledge in the Castelnau champagne collection.
Her mastery of slow ageing further augments the process, to reveal the champagne's delicate bubbles and natural patina.
Since its establishment in 1916, Champagne Castelnau has always focused on nuance. Assertive and exacting, emotion is embedded in its DNA. The story began when a handful of passionate individuals came together to create a champagne brand defined by delicate, generous and distinctive style.
In the 1920's, while Prohibition raged across the Atlantic with significant repercussions for the wine and spirits sector, the 'Roaring Twenties' on France, not least Paris, brought renewed sparkle. Castelnau Champagne, at the time featuring in prestigious Montparnasse restaurants such as Dôme and La Coupole, was only too pleased to harness this new love for life.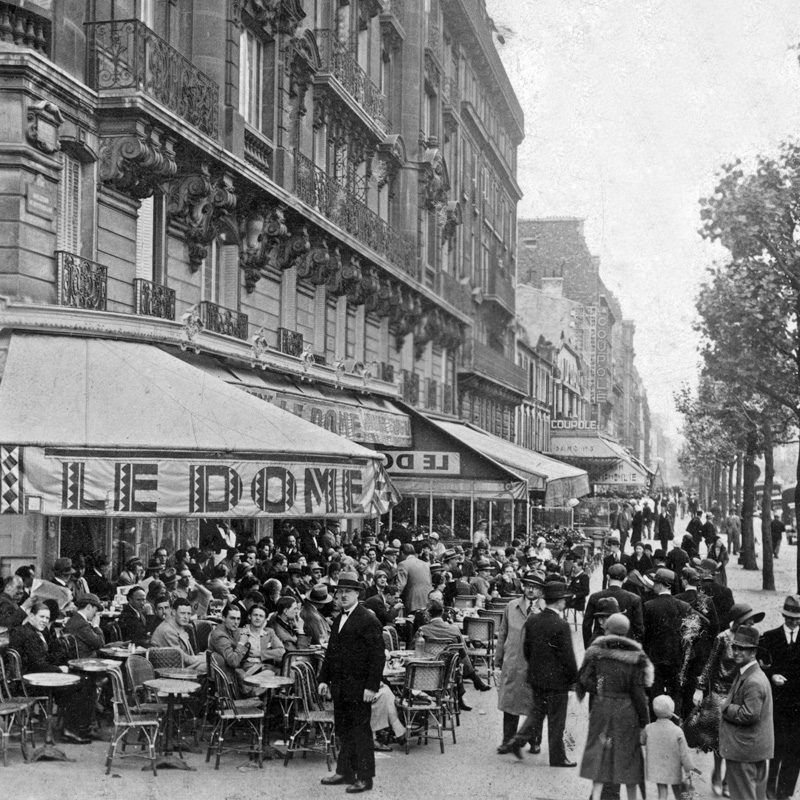 The 30s marked its international expansion, taking in Milan, Rotterdam, Dakar and Quebec. Peru and New Jersey were at a time among the more unexpected, yet welcoming markets. While exploring an array of far-flung destinations, the Champagne House became a global proposition.
The decades that ensued would consolidate the reputation of its champagnes, which regurlarly garnered high-acclaim from critics.
Champagne Castelnau now embarks upon a new chapter in its history, as it reconnects with the 'thistle' emblem established in 1916, and taps into its rich symbolism through its refined, yet lively temperament. Elegantly presented, once again featuring the classic gold and luxury cues of champagne, the refreshed look exemplifies the full extent of its rich character.
Champagne Castelnau explores its multi-faceted personality to unveil a champagne of pure emotion. Beyond the simple pleasure of a glass shared lies the subtle alliance of time, technical mastery and refinement. The eternal quest for unique depth of soul.
« Castelnau is a champagne made for sharing. Our champagnes will transport you to a whole new world, and express real character."